Lady - manaill
club -
P
i
n
k
w
o
r
l
d
My Prom Queen
She is so exited 'cause she will get to spend time with her 4 years crush!
My Prom King
I don't have a fiance yet so I dressed my lady as my man!
He is a little nervous cause he is gonna say his feelings for My Lady today at the Prom.... but still he is hiding his expressions somehow!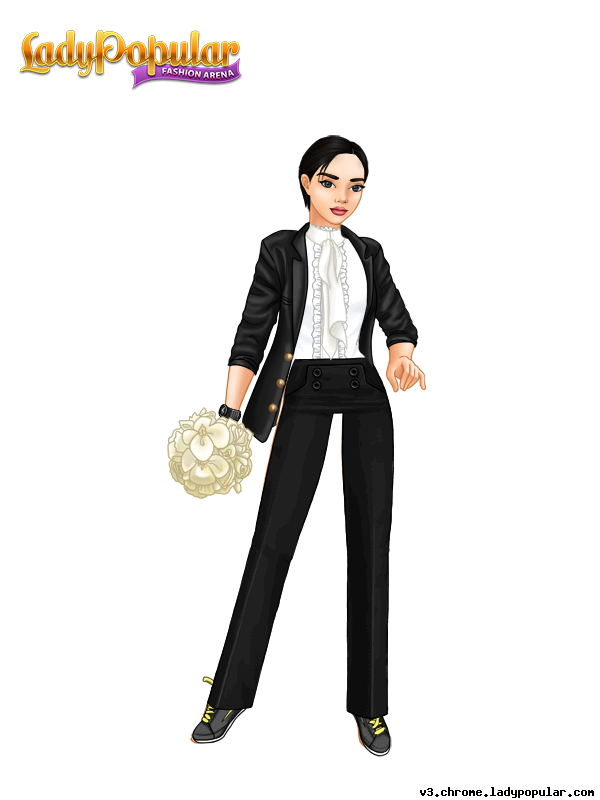 And last but not the least!
The Romantic Dinner site A.K.A. My apartment!
It is all set and all My Pets are also there....... The two ( My Lady and My Man ) will spend time there! Oh How Romantic!
I hope you like it!