Hi Fabulous Forum - dwellers!!

To tie in with our School Queen event, you'll have to Win the Prom!!!
Dress up your lady as the Ultimate Prom Queen and.... King.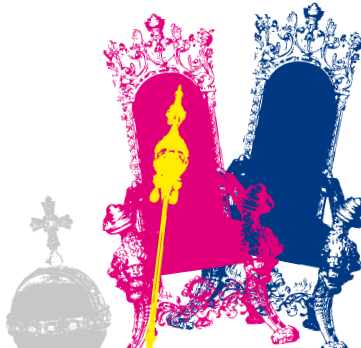 That's right: Your man is gonna join you for this one. Dress up your fiance for the special occasion and take a picture.
(Ladies who don't have a fiance, don't worry, you can dress up your lady as you imagine your Prom King would look)

BUT...to really earn those prizes, you'll have to glam up a room too.

1. Dress up your lady as Prom Queen.
2. Dress up your lady / fiance as Prom King
3. Decorate a room for Prom

--Remember--
ONE entry per profile.
Add your LP lady name.
Leave pictures in album to the end.

This one will end on 2 October 2016
The Prizes are

Spectacular

:
1st Prize - 30 diamonds
2nd Prize - 20 diamonds
3rd Prize - 10 diamonds
4th Prize - 30 Emeralds