Hello my dear friends
My name is Czarina. Many of you wonder what is the meaning of this name. In reality
Czarina
Russian Origin
"Female Ruler"
I'm an Indian, particularly from Delhi. It is a beautiful place. I'm also a student who loves to watch Ben 10

I'm an orator and I've won many prizes. I have also taken part in many competitive exams and scored a good rank it them, around 4000 among 11 thousand children.... But the thing i hate the most is that my parents are always after me to score full in all subjects. I have been scoring full when i was in junior classes.. But they don't understand that now i've grown up and the level of studies has also boosted up. I sometimes not able to achieve good marks, for which i am scolded a lot. Sometimes I feel that what is the use of such knowledge i have when i can't have good marks. Sometimes i am so depressed that i even think of committing suicide. But then i think ts the only life i have and i should prove to all those who think that my graph is going down.
Its not just me but many other children in India who face the same. The no. of suicide cases is increasing day by day.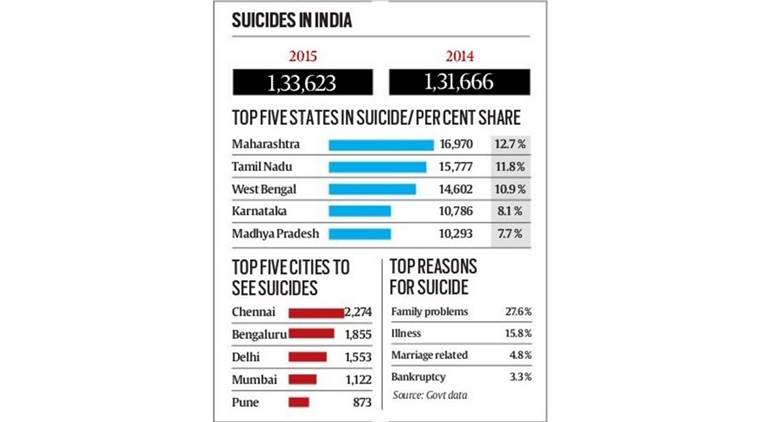 This stat is just the registered cases, what about the others.

I would just say that whosoever is reading this, especially who have their own children or younger siblings, please its a humble request not to pressurise them for their studies, every child has his/her own pace to study. Let them be the way they are, they will improve themselves automatically over time...
Thank you for reading my diary....