Welcome to Pixie Dust Club's Page!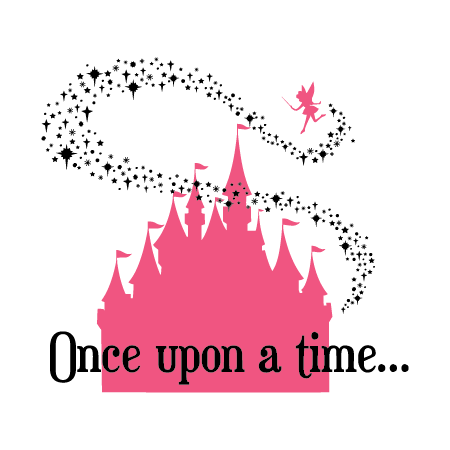 A lady called Gaia. decided to make a club.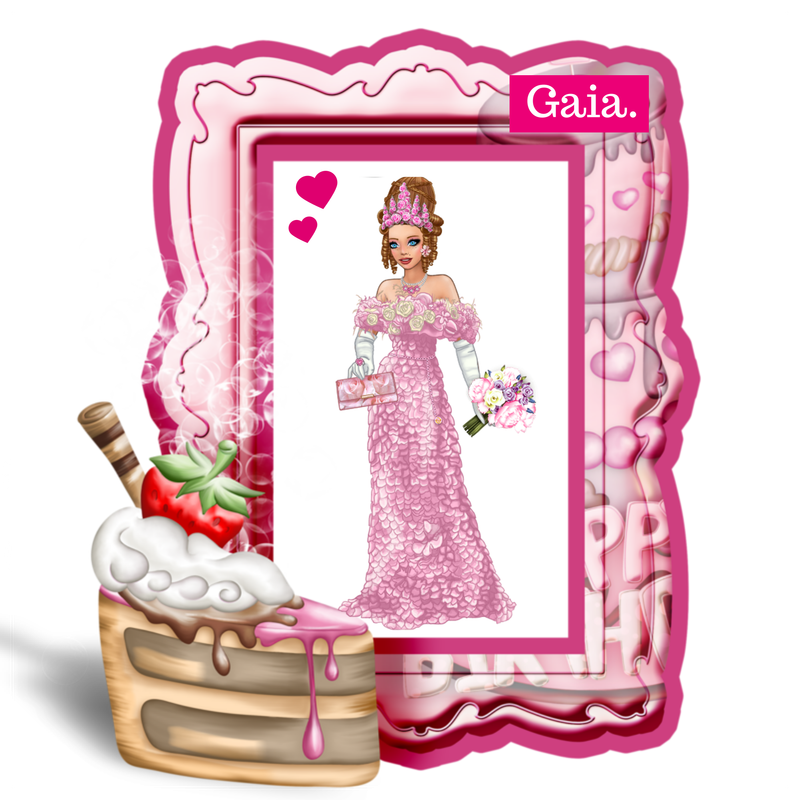 She named it
Pixie Dust!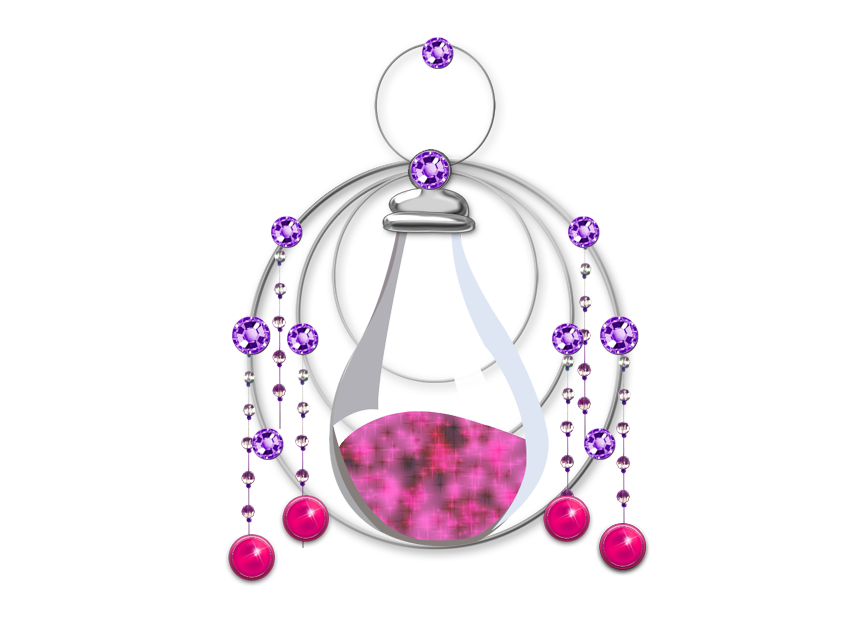 Gaia started to accept new members for the club. In the beginning there wasn't a lot of people, which made it difficult for the club to increase its skills. As time passed by, the club encountered great changes...


More and more people started to join the club. The members started to learn about each other and many became great friends. Also, Gaia decided to create a club website so everyone was well informed about club rules. She also added a page with collages of all the member's pics from weekly theme events! Gaia was at great bliss and proud to see her club become better each and every day.
Club website
With everyone's help, the club gained more skills, battles, and unforgettable memories!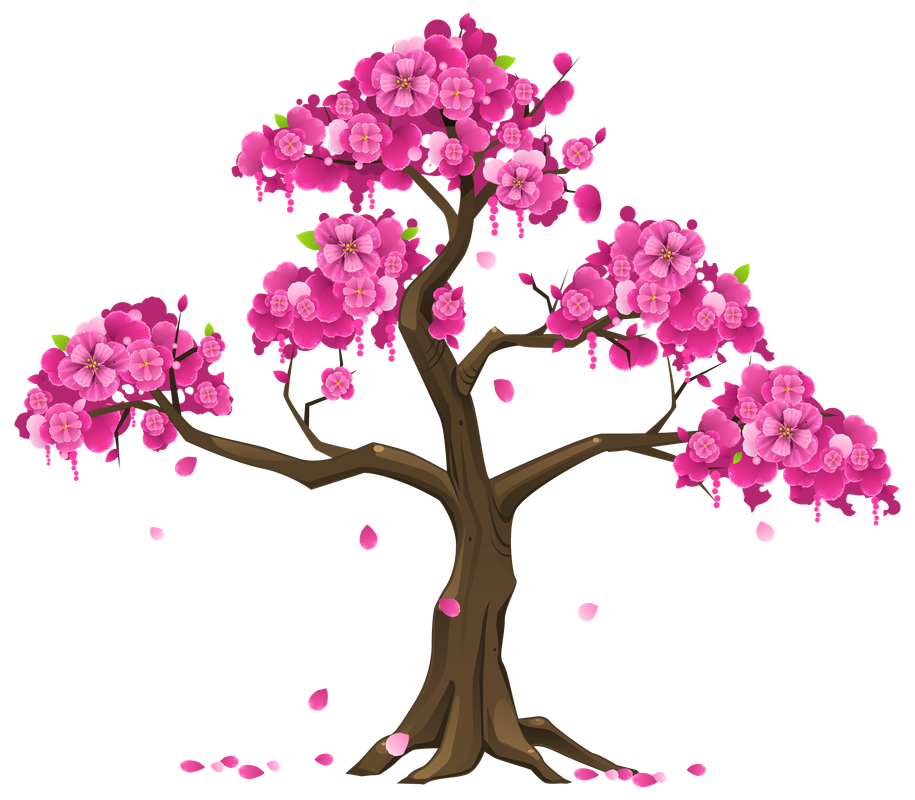 Gaia wanted to make sure that everyone felt welcomed and in harmony in the club. She always reminded her members of how important they were.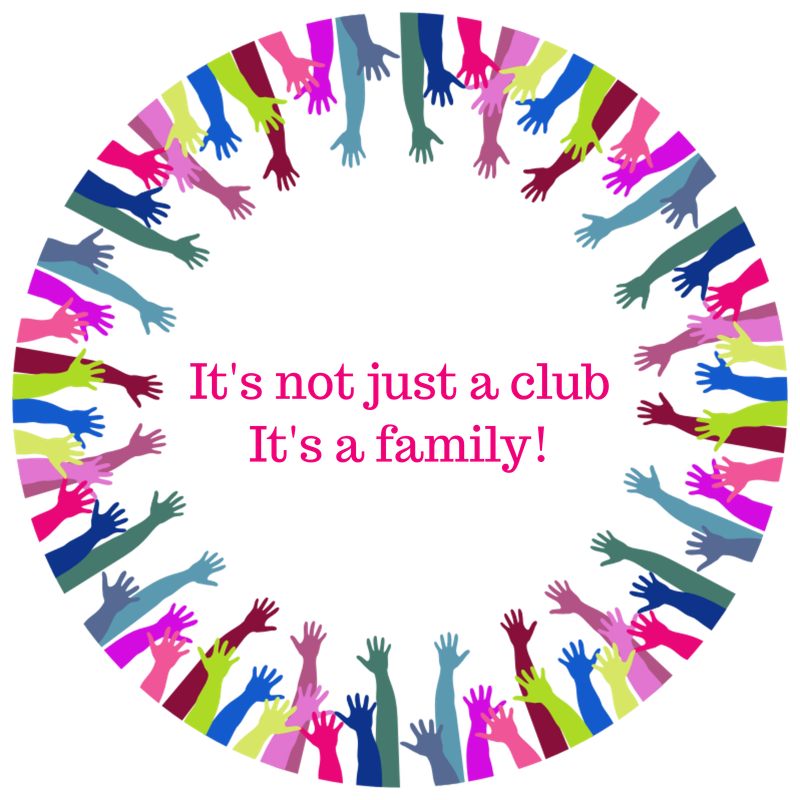 In order to make sure everyone did their part to help the club improve as a whole, she created a list of core values everyone should learn.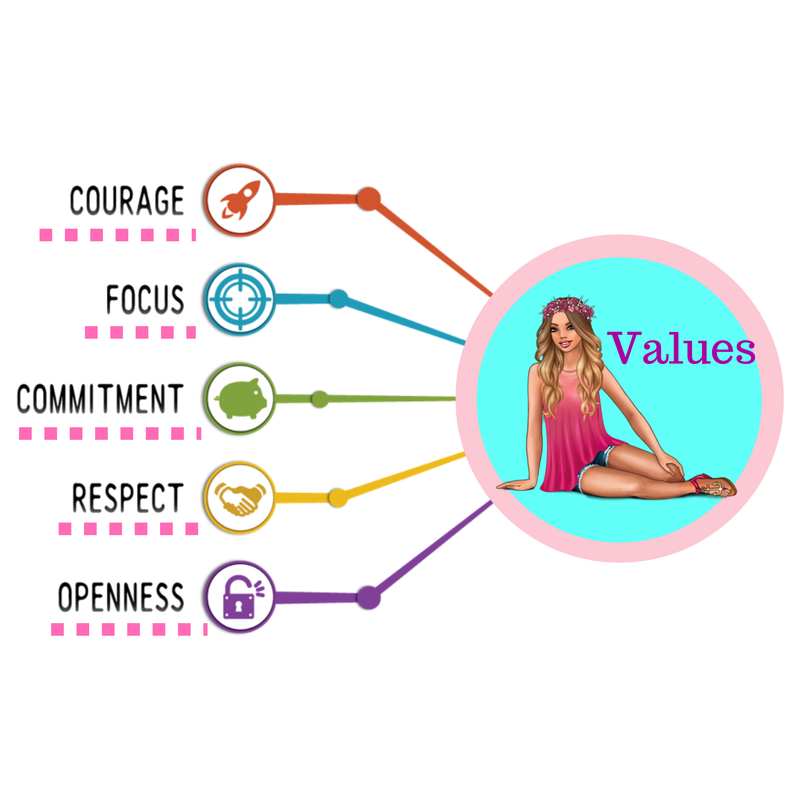 Courage- 1. Take responsibility for your own mistakes 2. Don't be afraid to ask questions; no one will judge you.
Focus- pay attention to ways you could help the club. For ex: improve skills, donate, participate in fashion shows.
Commitment- be

active

and engaged in club activities. Show that you want to be in the club.
Respect- always be kind, lets make someone smile today!
Openess- engage in club conversations and communicate with everybody. Your opinion matters!

Every single member is important. Be the right member for Pixie Dust Club. You have two options: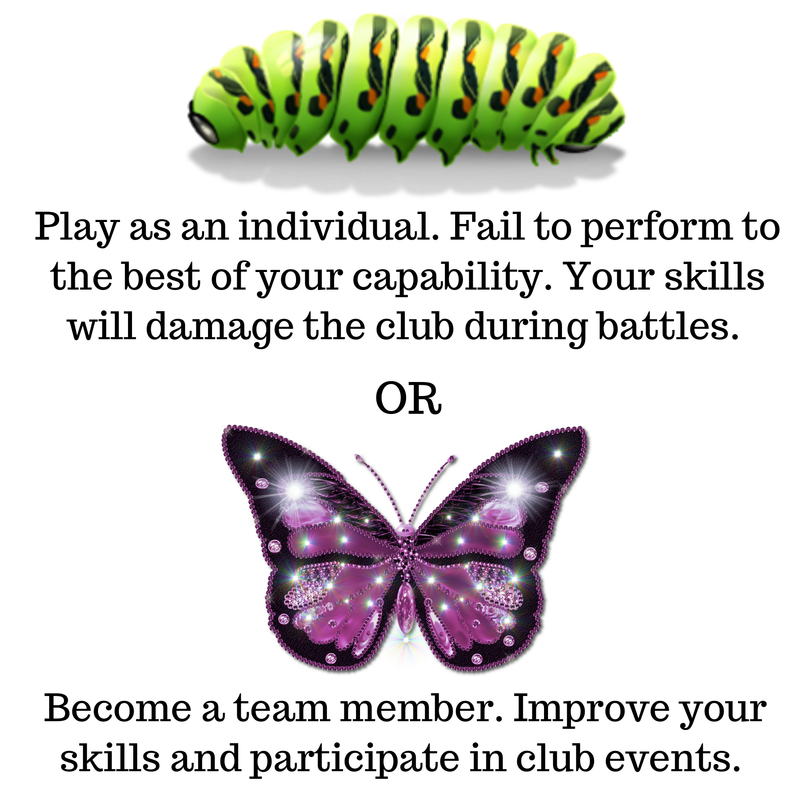 Just in case you were wondering...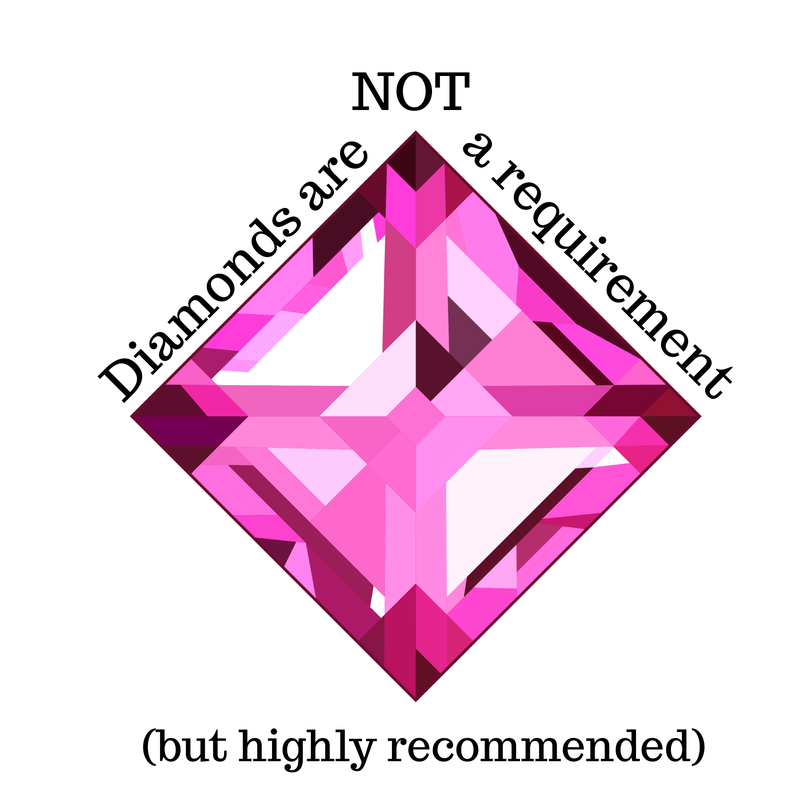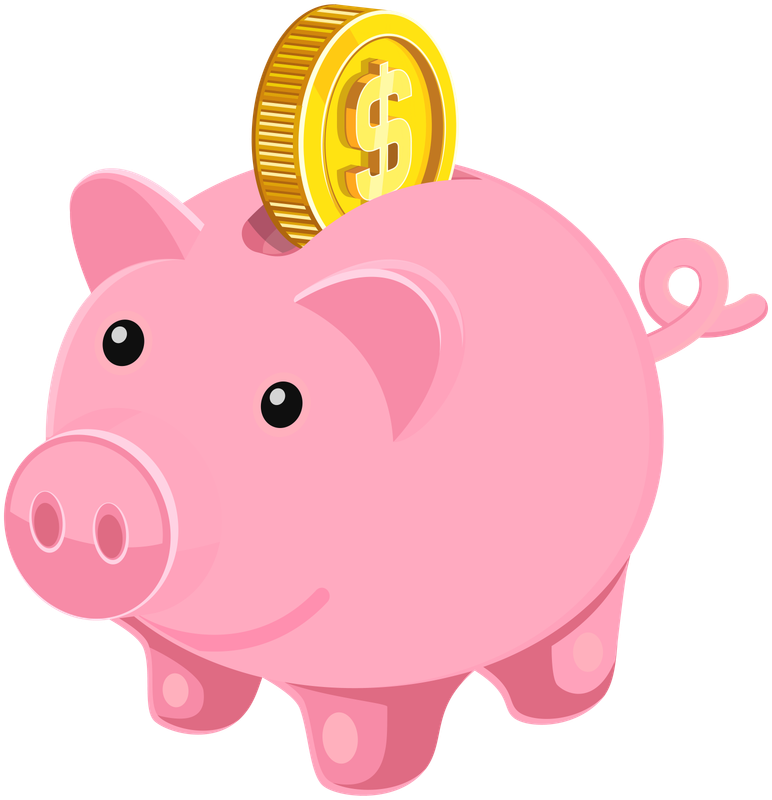 $$$ is also completely optional.
Gaia continues to look for more members to join the club.
_________________________________
Feel free to contact me if you have any questions.