club
Thunderbird
Patience,loyalty,determination and fair play
Quiet club in our favourite game. A place to relax, enjoy the game, make new friends and not be constatly made to reach certain skills (when you have time, you increase as mmuch as you wish)
Club Rules
1st. DO NOT challenge any of the other club mates. If by mistake you click too fast, please apologise to that club mate and donate the win to the club cash box.
2nd. When there's fight ALWAYS, click to participate in fight. (That is when we are the challengers).
3rd. Be nice to the fellow club members, make friendships.
4th. Do the donations. 1 emerald per day
5th. Always read club messages
6th. Please send me message if you'll miss from the game, not because of urgent problems and situations.
President
Katherine_Amara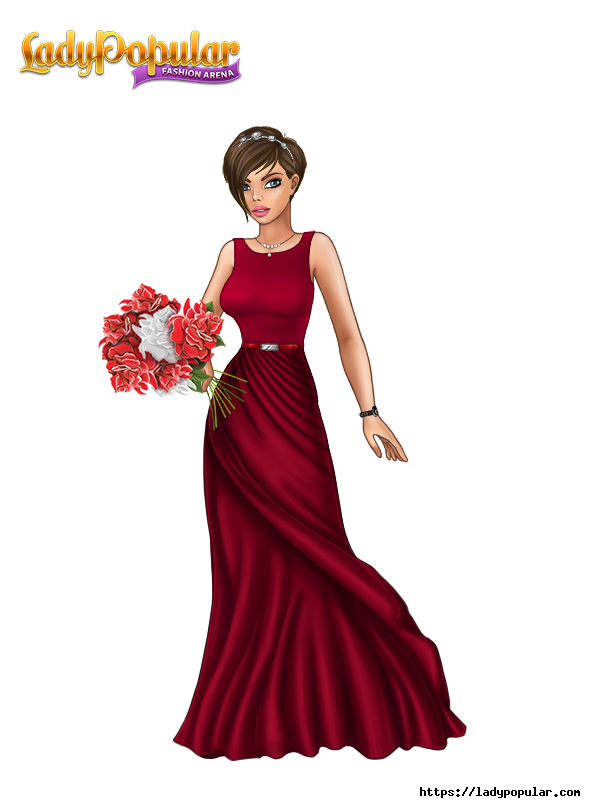 Vice Presidents
Anastassia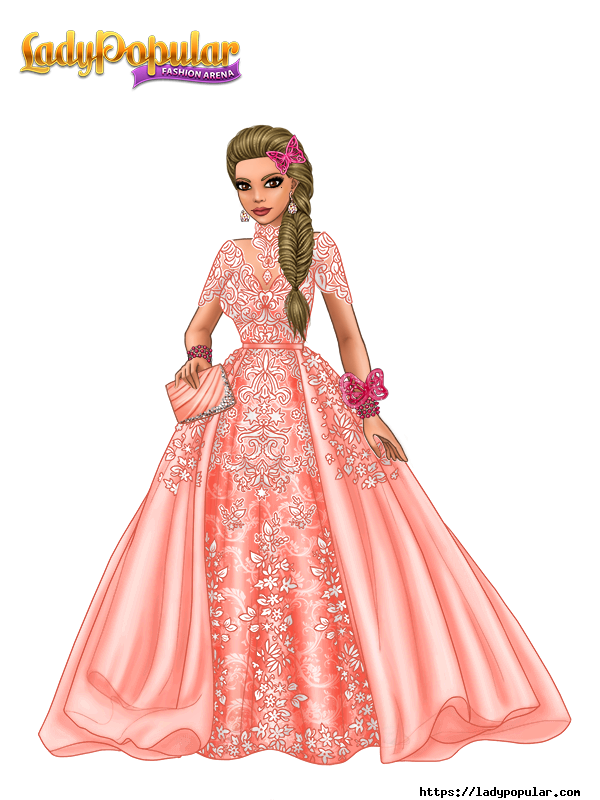 Shoshi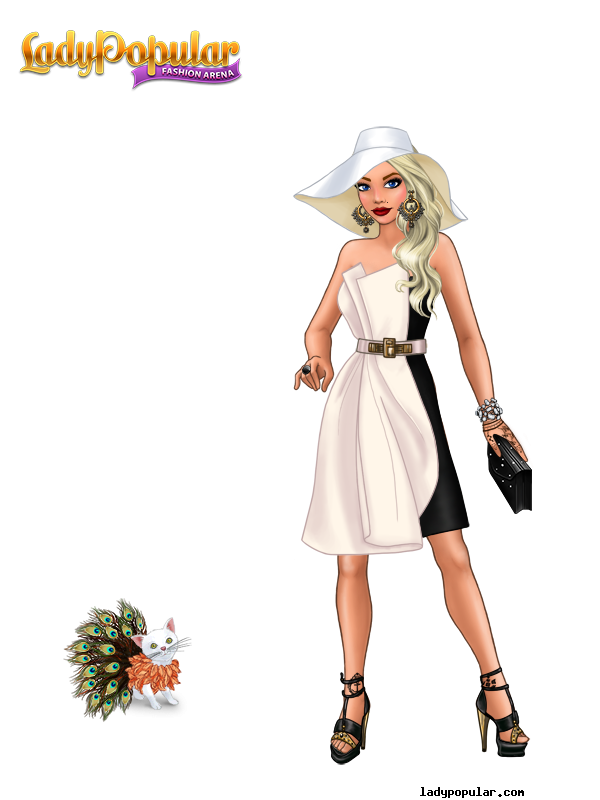 If you search for a club like this, feel welcome to apply