At this time of the year, everyone is supposed to get ready for the Christmas holidays. But be honest, has it never occurred to you at times how it would be better to get away from it all? Sometimes you simply cringe when hearing the C word? If so, here is your opportunity to play with the idea of getting away from Christmas.
To participate, create an un-Christmassy outfit and decorate your apartment in a way that suggests your way of getting away from the chores of the holiday season. Or if you would not be so radical, create an outfit or apartment decoration that suggests an alternative way to mark Christmas. You are also encouraged to choose a facial look that expresses whatever mood you have in the process.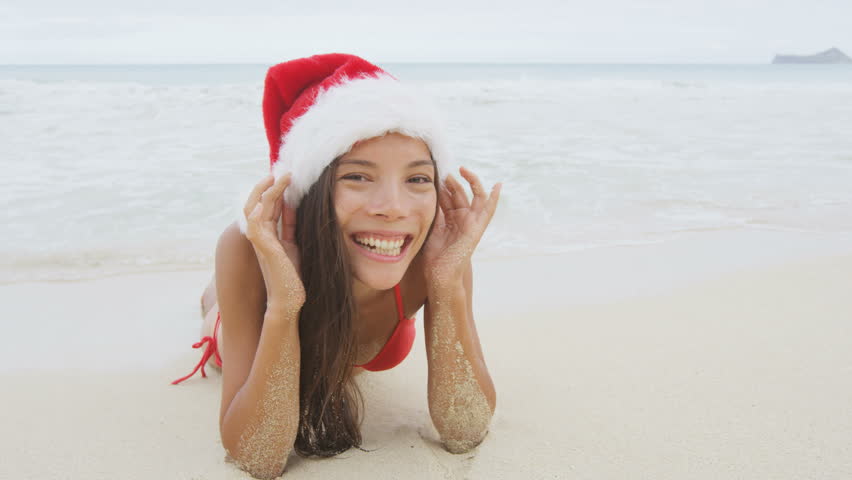 The winner will have the chance to host the next CFF.
P.S. This is just for the sake of the game, of course we all love Christmas.