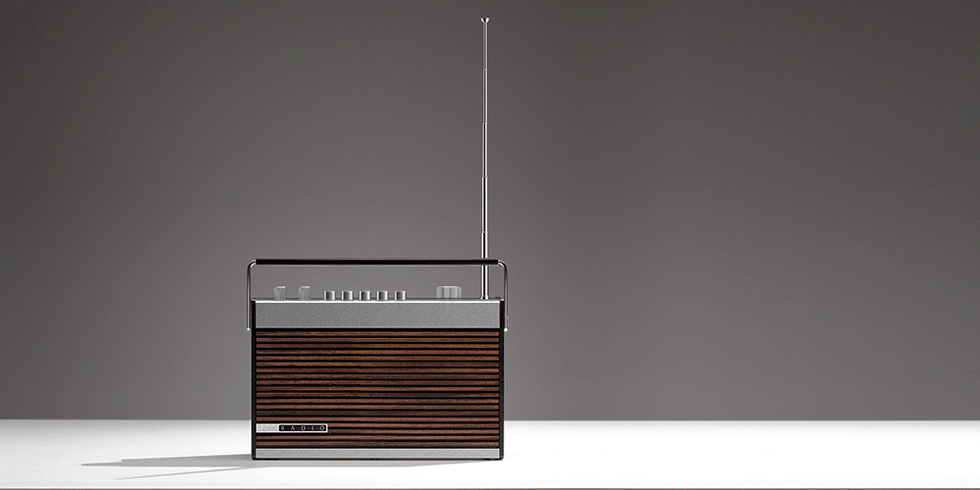 ♫♪And I will always love you
I will always love you
You, my darling you, hm♪♫

The art of the mix-tape may be long gone, but that doesn't mean we can't put together a carefully curated selection of the best love songs of all time.

So for the month of L♥ve, I'm gonna post a new love song every third day.
Your job is to dress up as a character in the music video.

There will be great rewards

So have fun, enjoy the music and let's get going.