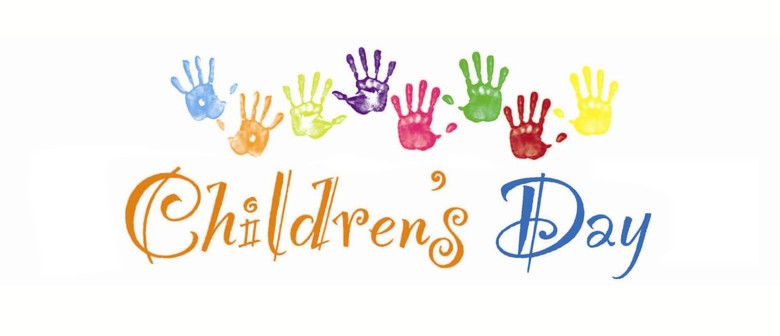 This ideas was inspired by a suggestion from

Queen Priyal

who will be rewarded at the end of the contest.

A day to honor the children in our lives, Children's Day is a time to slow down our fast paced lives, turn off the tech and refocus on the important things. Taking one day may not be enough, but using it as an opportunity to redirect our family's lives may be an important step in a child's life.




We teach them how to walk, sing and say nursery rhymes and here is we you all come in.
Each week for the Month of May, I'll post one nursery rhyme.
Your challenge is to dress up according to that specific rhyme.
Each week we'll have a first and second place winner and at the end of the Month the admin will choose our overall winners.

Your 2nd rhyme:


Twinkle, twinkle, little star



Twinkle, twinkle, little star,
How I wonder what you are!
Up above the world so high,
Like a diamond in the sky.
Rewards:



1st Place - 25 diamonds
2nd Place - 15 diamonds
3rd Place - 10 diamonds
4th prize - 5 diamonds and 20 emeralds

Things I'll look at when choosing winners:


1. Did you dress like the given nursery rhyme?
3. Were you creative?



Please Remember:


Please add your lady ID
Add your lady name in the game
Keep photo in your gallery 'till end of the contest.

Please add one photo of your lady without any background.

Contest end date: Sunday, 30 June 2018