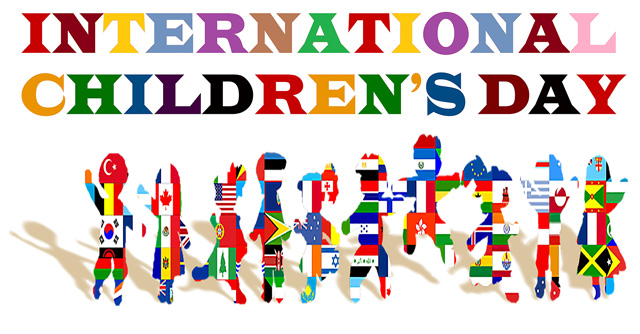 "Mighty oaks from little acorns grow."

Children's Day is an international celebration intended to bring nations together to promote child welfare.

Tell us how you celebrate Children's Day, share a cute story from you as a child or send us a drawing.
Go back to your childhood and dress your lady as a child to celebrate Children's day.

Post your picture here with your message, quote, drawing or story.

Best entries will receive a reward on Monday, 4 June 2018

Remember to keep your picture in your gallery and add your in-game lady name and ID.