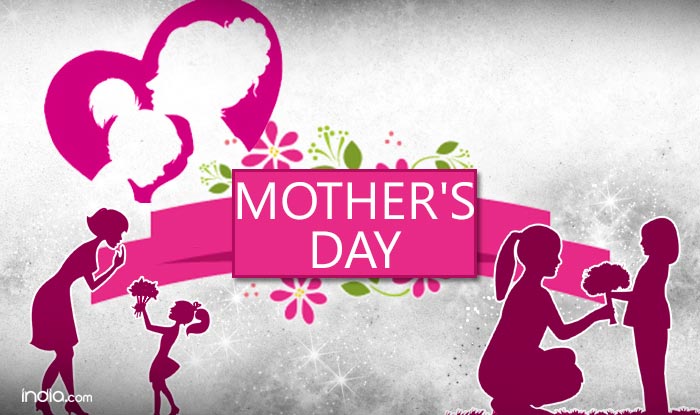 Mothers know best.
Mom, Mama, Mother, Mommy, Eema or Ema, Mami, Mère or Maman - whatever you might call your mother, that's not really her title or job description: it's her superhero code name.

There is only be one day on the calendar called "Mother's Day" in which we celebrate the pure awesomeness that are our moms and give them gifts.

But the truth is we really should celebrate them and tell them we love them every day because honestly, where would we be without our beloved mothers?

Honoré de Balzac
"The heart of a mother is a deep abyss at the bottom of which you will always find forgiveness."

Maybe you haven't realized it yet (or maybe you just need some not so subtle reminding) but your mother is basically a superhero.




Show your interpretation of your Mother's here and tell us why you love your m♥m.

Rewards:
1st. 10 000 & 40 ems
2nd. 8 000 & 30 ems
3rd. 6 000 & 20 ems
4th. 4 000 & 10 ems.

Things I'll look at when choosing winners:
1. Mom look
2. Were you creative?

Please Remember:
Please add your lady ID
Add your lady name in the game
Keep photo in your gallery 'till end of the contest.
Contest end date: Sunday, 21 May 2018