This idea was inspired by

Ketevank

, who will get rewarded for it.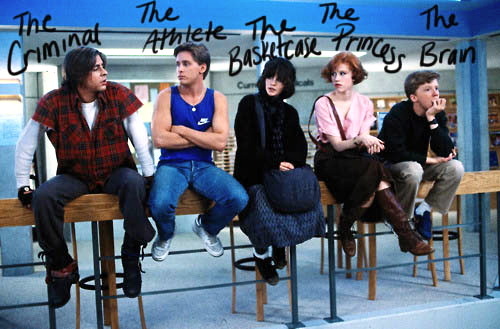 Ahh high school, the lovely time where everybody except for those at the top of the social pyramid seem to get tortured for four years. The one beauty of high school? It's consistent, every high school has cliques; doesn't matter if you went to public or private school, you are bound to have representatives of all the classic cliques. So which one did you belong to?




Choose a clique from high-school and dress your lady according. If you want to, you can do the quizzie below to see which click you would fit in with
High School Clique




Rewards:


1st. +3 Extra energy for 3 days & 30 emmies
2nd. 3 energy & 25 emmies
3rd. 1 energy & 20 emmies
4th. 15 emmies & 15% bonus



Things I'll look at when choosing winners:


1. Do you look like your chosen clique?
2. Did you add name of your clique?
3. Were you creative?



Please Remember:


Please add your lady ID
Add your lady name in the game
Keep photo in your gallery 'till end of the contest.
Contest end date: Sunday, 22 April 2018