Dear ladies,

New Year, New Month -> New Monthly Forum Contest!

Every week you will receive a new task, that you will have to fulfill during that week.

In case you have missed a week's tasks, you can still add the previous one in the current one, but you will compete for the 4th prize only.

You have to edit your first week's task to add your the other week's assignments.

So, in order to be eligible for all prizes, you will have to mark as done all tasks in the corresponding weeks!

You can vote for the entries you like!

The one gathering most of the votes will definetelly be one of the winners!!

1st Place - 25 diamonds
2nd Place - 15 diamonds
3rd Place - 10 diamonds
4th prize - 5 diamonds and 20 emeralds

For the first week we will celebrate the Festival of Sleep Day (Always on January 3 rd )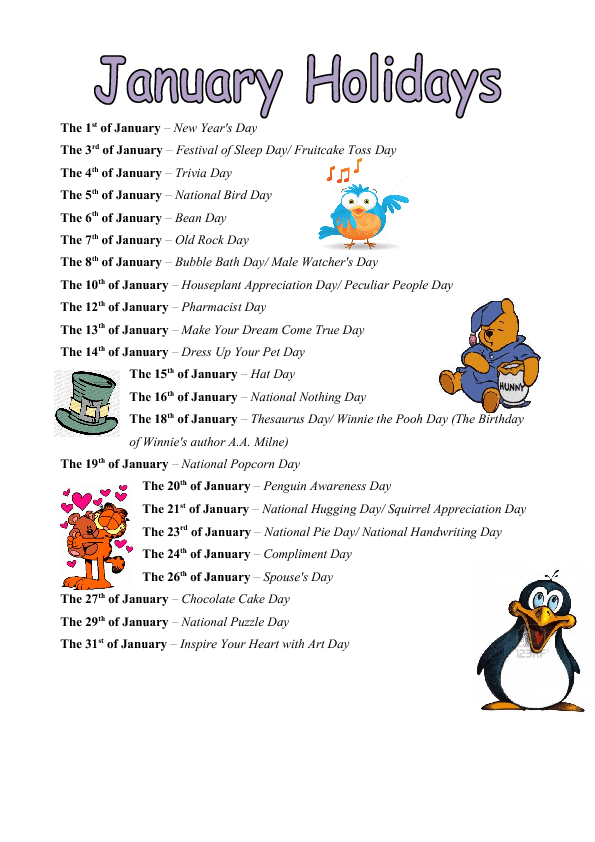 Isn't it the perfect date for Festival of Sleep Day?! The holidays are over...Wow, weren't they exhausting! It's cold and snowy.... time to hibernate. And, why not re-charge the batteries as a new year of school and work begins?
It's the perfect time to catch up on a little sleep. Whether its all day, a full 8 hours, or just a power nap, enjoy the day sleeping. Cozy up in bed on the couch, or any other comfortable place.

First task:
Dress up in a suitable way to celebrate the Festival of Sleep Together! Take a picture of your lady in the bedroom!

End of first task: 7.01.2018