Hello Forumers

We love to hear your suggestions, after all, the contests are for you, the members!
Please post your comments below for future contests you'd like to see and be a part of.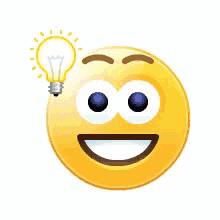 Yes, yes, you've done it all before, but because the previous thread got very bulky, and because a lot of ideas has been used from there, we've thought it's time to open up a new one


Ladies whose suggestions and ideas are chosen to be used will be rewarded in the week that their idea is used.
When the contest winners are announced each week/month, you will also receive your award when they receive theirs.
Please remember, you will only receive the reward IF your idea is used.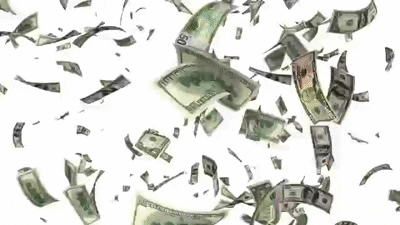 Spread the word and start contributing your ideas that you would like to see used for the weekly and monthly contests.