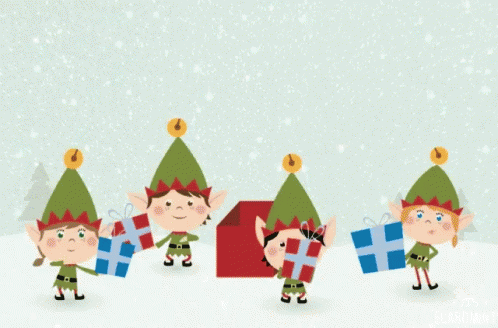 Let's get in the spirit of Christmas!!

Are you Perky Pointy-Ears? Or maybe Jolly Sugar-Socks?
Let's find out what Santa calls you, our very own LP Santa's Helpers.


Get into the Christmas spirit and see what is yourspecial Christmas Elf name.
Simply take the first letter of your first name and the month you were born and then use the key above.
After you got your name, dress your lady accordingly.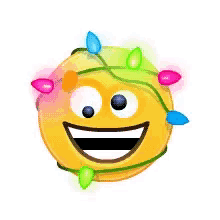 Rewards:


1st. 5 ds & 15 ems
2nd. 3 ds & 10 ems
3rd. 2 ds & 5 ems



Things I'll look at when choosing winners:


1. Did you dress up according to your Elf name?
2. Were you creative?



Please Remember:


Please add your lady ID
Add your lady name in the game
ONE entry per lady
Keep photo in your gallery 'till end of the contest.

Please add one photo of your lady without any background.
if you are using a background for the contest.
Contest end date: Sunday, 8 December 2019