H
a
p
p
y
H
o
l
i
d
a
y
s
!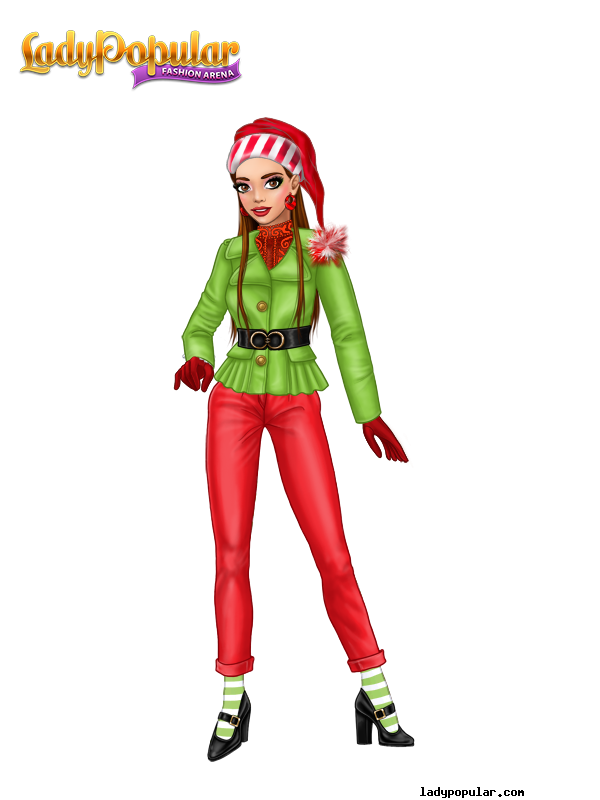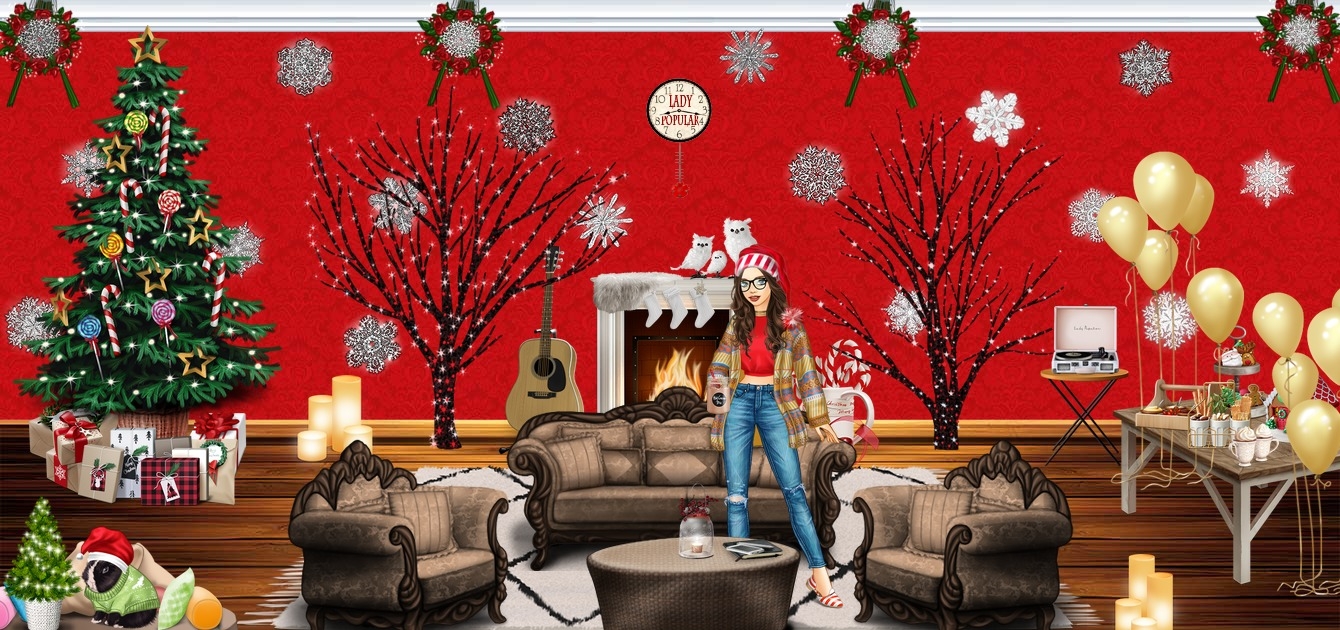 The Grinch, who is known to take peoples' presents every year. She stealthily goes from house to house, just to leave as if she was never there. Some myths say, that she carries a mystical bag that never gets full.
Once she's done taking what she can, she disappears into the night, and is never heard from or seen again. But who knows? She may be walking among us, waiting for the next Christmas.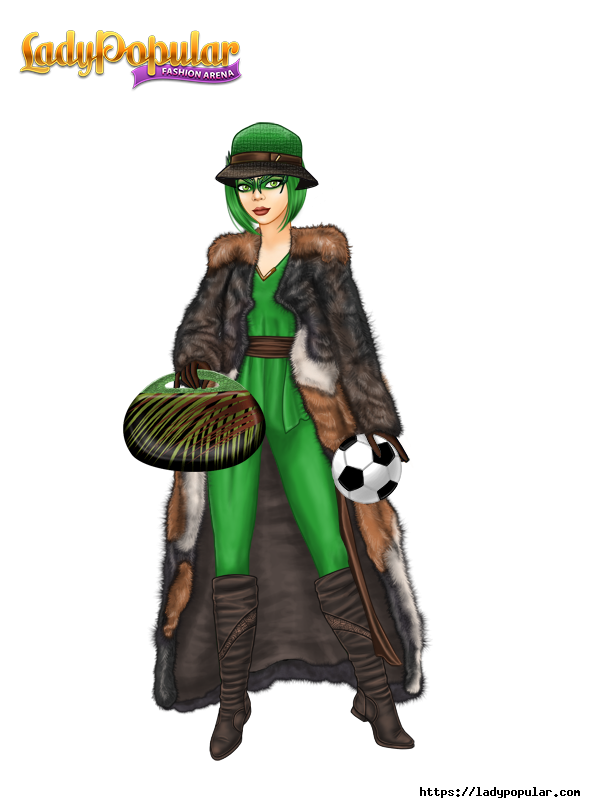 ______________________________________________________________________________________________________
For this week's task, I would like to thank our administrators and moderators, for always being patient, helpful, thoughtful, and friendly. For always being there to guide us throughout the game, and most importantly, for always trying to be online. Because like all of us, they have lives. Some of them have jobs, and perhaps their own families to take care of. But despite all of that, they still take the time to help us, and try to make the game a more enjoyable experience by creating new games and thinking of ideas to make it better. So to all of our great admins and mods out there, thank you!
And to the LP Team. For always trying to improve and update the game regularly to make LadyPopular a more better and safe place for each and every player. All of your hard work is deeply appreciated. Thank you!
I would also like to take this opportunity to give a very special thanks to ClaudiaM25, for creating the Forum Chat Trivia. Because of it, I got to meet some really awesome people, and know some of you a little more better. So to Claudia, thank you!