Hooray!!! Hooray!!! It's a Christmas Holiday!!!
Some day soon we'll put up a tree.
We'll even go wild and put up three.
And a fat-gift giving man will fly through the sky
With toys in a bag; I tell you no lie.




Wait, wait!!! I've got terrible news
I don't mean to give you the Christmas blues
But Santa was mugged, tied up and gagged
He was blindfolded, hog-tied and bagged

Help us save Santa to get all our toys,
Delivered on time for the good girls and boys
Each verse here-after is a clue just for your
So read it carefully to know what to do




Hear the sound of jingling sleigh bells
It rings over hills and in the deep dells
Look at the reindeer high up in the sky,
Some silly goose has taught them to fly
Something is wrong, any fool can tell;
If this is Santa, then he is not well



Santa's twin (who is rude and mean)
stole the sleigh and now make a scene.
He's pretending to be his good brother.
He was obviously not much loved by his Mother!
Down the chimney and into your house,
watch out for that fat fake louse.



From roof to backyard to the kitchen door,
he chuckles about what he has in store
With all of his tools a way can be found.
for a fat bearded burglar, not from this town
Oh, what a creep, quiet as a mouse
He's fearlessly breaking into their house!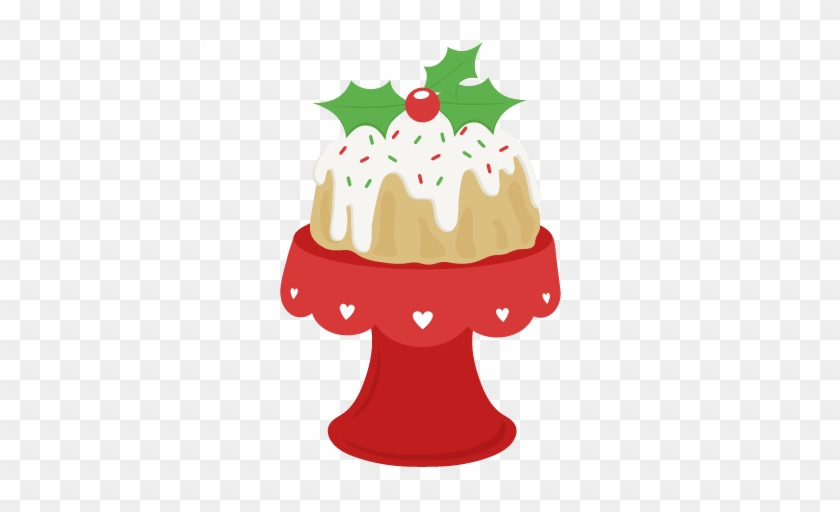 He opens the fridge and eats all the cake,
wondering what sort of mess he can make.
First he pours milk all over the floor,
pickles, pudding, ketchup-and more!
He scatters the bread-white and rye
and finally he spits right into the pie.



He prowls the downstairs-wicked, mean-
looking to cause yet one more bad scene.
When he sees the presents under the tree,
he says, "Time for a gift-swapping spree!
I'll take out all the really good stuff,
then box up dead fish, cat poop, and fluff.



Suddenly a sound startles two little sleepers.
They sit up in bed and open their peepers.
Nothing should be stirring, not one mouse,
but the girls sense a villain in the house.



The danger below, they can't comprehend.
This Santa has gone far round the bend.
He's meaner than flu, toothaches, blisters.
But they're tough too-they're sisters.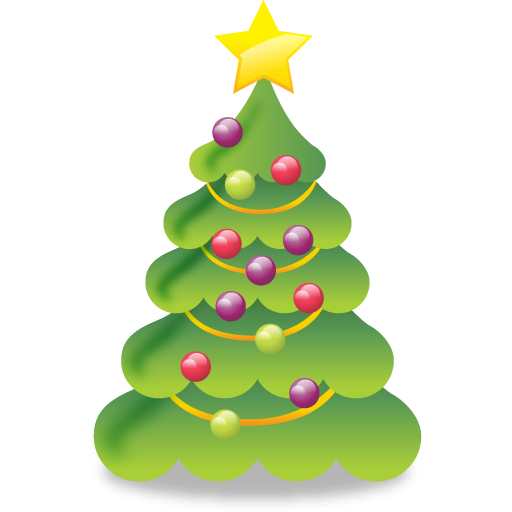 In the front room, at one of the trees
the bad twin of Santa is on his knees,
giggling as he stuffs another gift box
with a few pairs of his smelly old socks.
He snorts and he chortles with evil glee
and mutters, "No one will know it was me



"Santa Claus will be feared, distrusted,
because everyone will still be disgusted
by all the tricks that I play this night.
They'll never forgive the harm and fright"



"Searching alleys, cellars, and attics
from tropical jungles up to the Arctic.
If they jail him-won't that be funny?
Then I'll go after the Easter bunny!"



From the doorway, the girls have heard
every shocking, horrid, despicable word.
Christmas is now theirs alone to save.
They must be bold. They must be brave.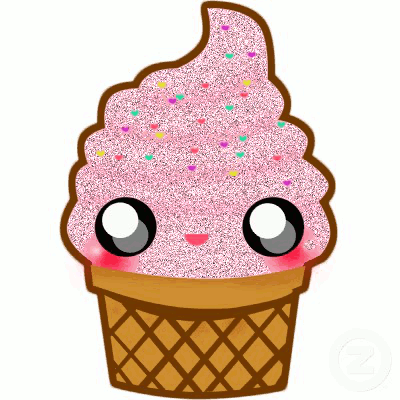 The elf declares, "I eat kids for lunch.
I eat 'em for breakfast-by the bunch.
Sometimes I eat children for supper too,
baked in a crust or cooked in a stew."
Waxi says, "Listen, mister, you framed
your brother, and you oughta be ashamed."



From his hip holster he suddenly draws
a chocolate-cream pie. He knows no laws.
He's a gangster, a thug, a bad boy indeed,
and he flings the pie with fearful speed.
Claudia studies ballet and has some grace.
She spins-but still gets pie in the face.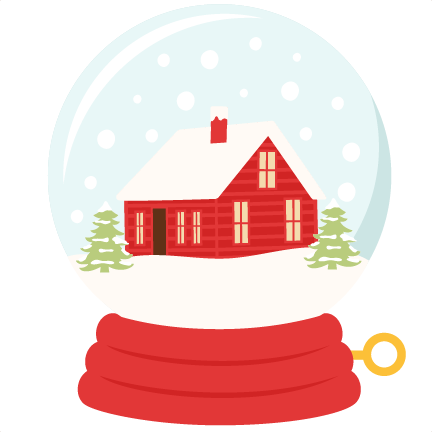 Waxi fires the ray gun.Oh,no!Oh,no!
The living room magically fills with snow.
The malevolent elf can't repress a giggle.
"From this one, child, you cannot wriggle.
For this big mess, you won't be thanked.
In fact, I bet you're gonna get spanked



The giggling troll flees into the night.
The girls give chase, 'cause it isn't right
that he should be allowed to skip and run
after ruining Christmas and spoiling the fun.
Like many bullies, he's bluster and bluff.
He's not really made of very stem stuff.



Suddenly eight reindeer descend from above,
each deer flying with the grace of a dove
to the snowy lawn in front of the house,
making less sound than one wary mouse.
A deer says, "Christmas mustn't be bleak."
Emmy gasps, "Since when do reindeer speak?"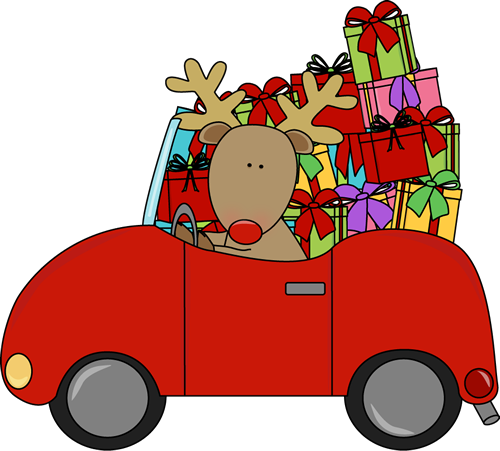 Girls, you must come with us to the Pole.
Santa's in a dismal, deep, dark, dank hole.
We've deliveries to make-games and toys-
to millions and millions of girls and boys."



The reindeer land on their delicate feet,
racing swiftly along the glittering street
No doubt it's the house of Santa Claus.
The girls recognize it at once, because
Carved over the door in a lintel of wood:
HE KNOWS IF YOU'VE BEEN BAD OR GOOD.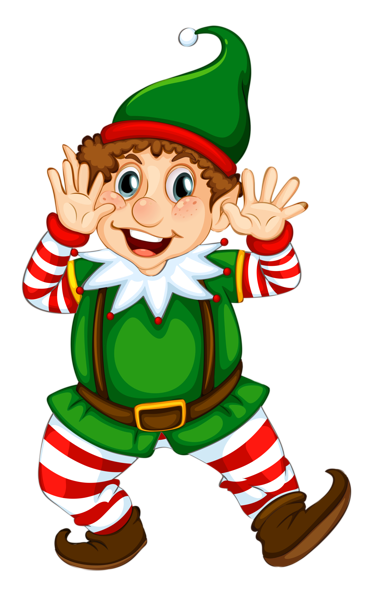 No sign at all of the toy-making elves.
Where might they have taken themselves?
A reindeer says, "Their good work is done.
Now they're all on vacation, having fun.
In Tahiti, Jamaica, Pittsburgh, and France.
Some to Texas: They like to square-dance."



Claudia and Waxi jumps from the sleigh,
dashing to Santa's house straightaway.
The door is ajar. Blame the bad twin.
They push it open and dare to go in.
A thud from the cellar far down below.
No time to waste. The two girls must go



Down, down, around, and down some more
in lantern light to a cold stone floor.
A huge burlap bag, spotted with grime:
This is it-the scene of the crime!
Untie the knot! Quick, open the sack!
Santa's inside! Pull the burlap back!

Oh, this is Santa, no doubt about that.
From his boots to the pom-poms on his hat,
he's radiant, glorious, a sight to behold,
the elf about whom so many tales are told.
He laughs-ho ho ho! His merry eyes shine.
His sweet, kindly smile is simply divine.



_______________________________THE END______________________________________




You've got to read the clue, go to the link you think the clue leads to, and find the picture above each verse/clue.

Once you've followed a clue, and found the item, make a note of where you found it.
Then, once you're done, send ClaudiaM25] a pm with all the links to where you found the items.

The Christmas Hunt will end on Sunday, 16 December 2018
You'll get 1 emmie for each correct item you found and a nice diamonds surprise if you collect them ALL.

Good luck!!