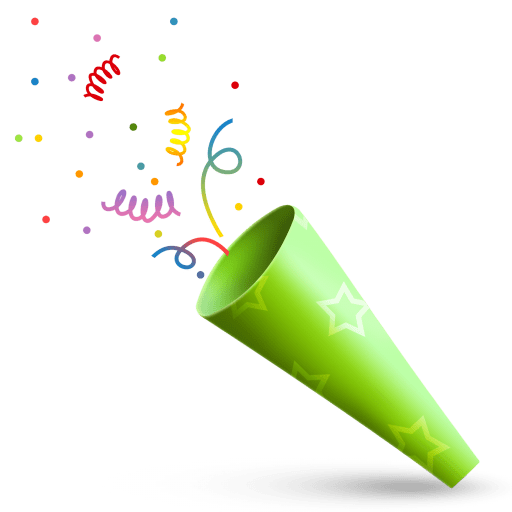 Happy New Year dear Forumers.
For our first scavenger hunt this year I'll be leaving cryptic clues that will send you on your merry hunt

The above icon is the one you'll be looking for during this hunt.
You'll get one emerald per streamer that you find
But...
The ladies who find the

most streamers

will get energy packs to replace the energy you've used while searching for clues.
The rules are simple:
Search for the streamers and send me a private message to let me know where you have found them. (ONE message with all location will do)
End date: Monday, 15 January; 00:00 server time
H
a
p
p
y
H
u
n
t
i
n
g
s
.
Clue 1
This is the first clue, to tell you what do do.
Go find a place where one ponder.
With a lot of question mark I wonder.