Jewelry Store in Lady Popular Fashion Arena
Posted:
12 Jan 2018, 17:14
I think we need at least one exclusive jewelry store in our mall section.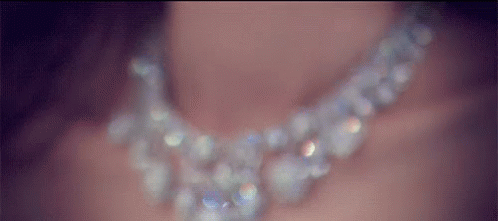 So we don't have to think that much for what to wear to match with our gown for an engagement party.
What do you guys think? what kind of jewelry you want to have?