I was thinking, since we have had celebrity events before (such as Audrey Hepburn), it might be cool to have an event based on Dita Von Teese's style.
A store would provide more options; however, it would be good to get her hairstyle, make-up, etc... too (perhaps they could be available in the beauty section, for purchase, simultaneously).
Some ideas - her Von Follies range: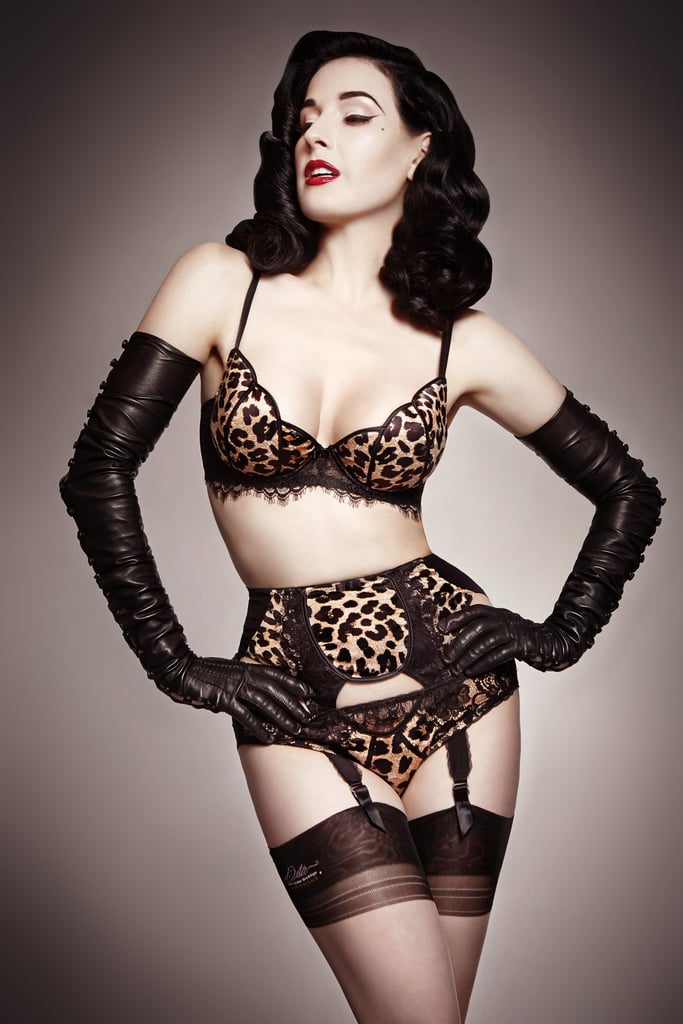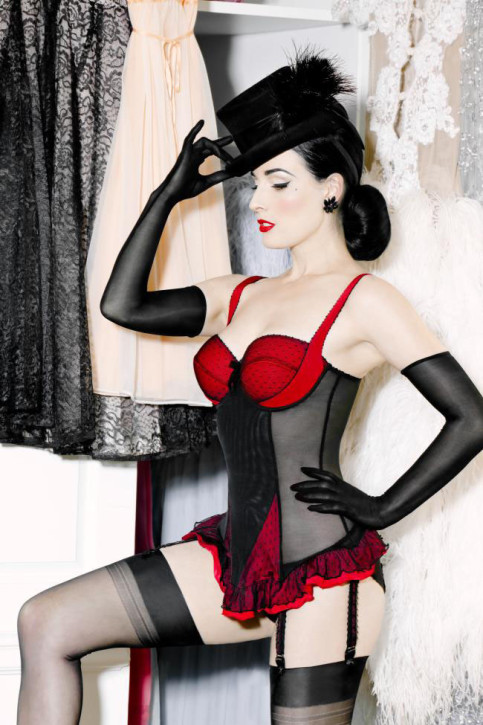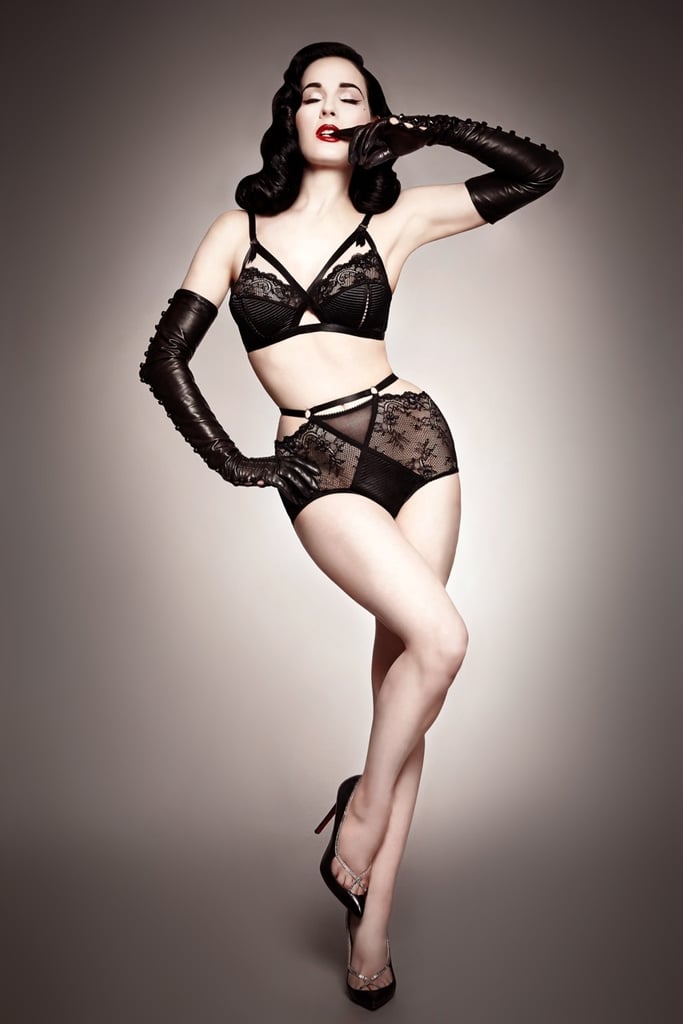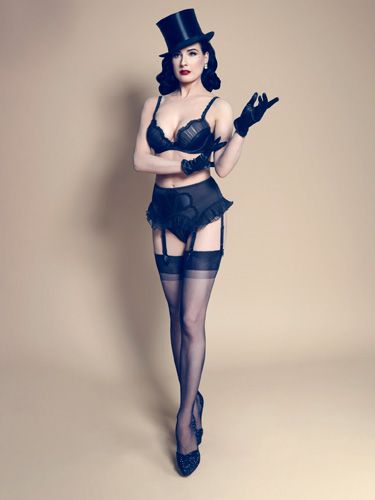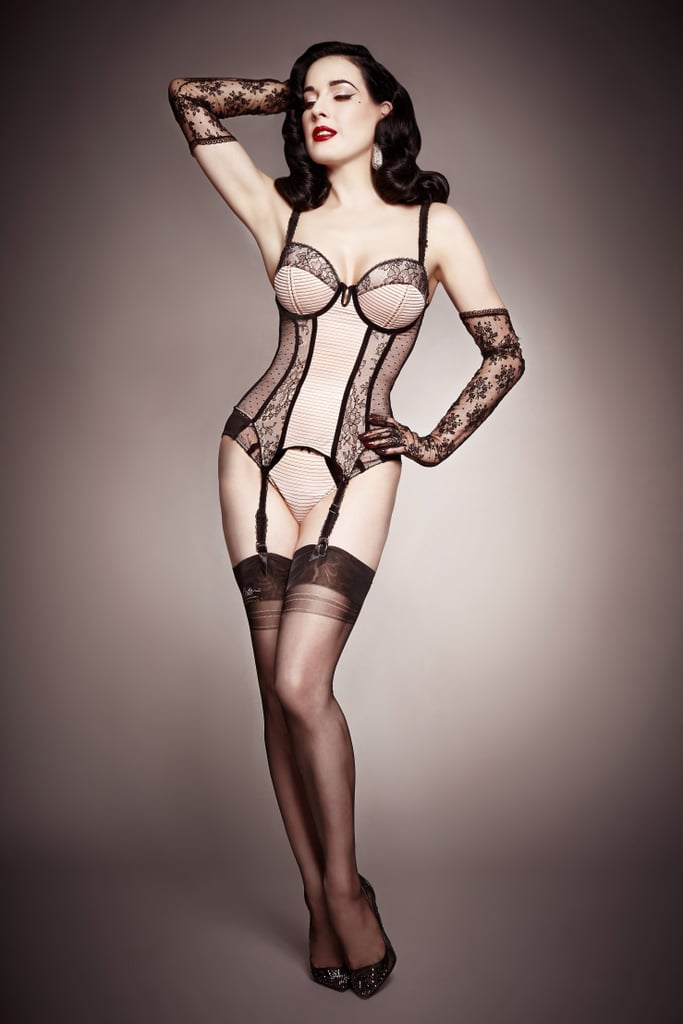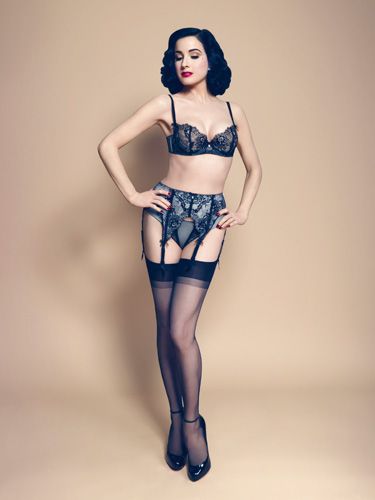 Her most well-known corset looks: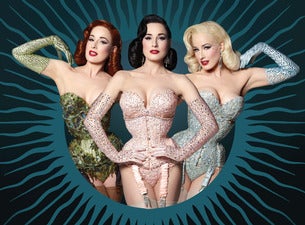 Accessories could be gloves, feather fans, etc...
[img]
Hair and Make-Up:
Congrats You've found them all