Hello, I would like to suggest shop/themed events clothes. It would be nice to touch upon more variety of styles and fashions, and not only on latest trends and popular clothing. [sorry for my poor english]
~1~
Event centered around popular/new TV series Versailles [New season starts in March]
Trailer:
https://www.youtube.com/watch?v=cKitLlBgE0k
[spoiler]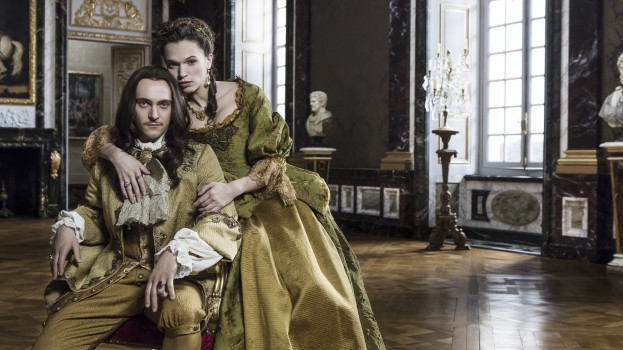 [/spoiler]
~2~
Lolita (ロリータ・ファッション rorīta fasshon?) is a fashion subculture originating in Japan that is based on Victorian and Edwardian clothing
[spoiler]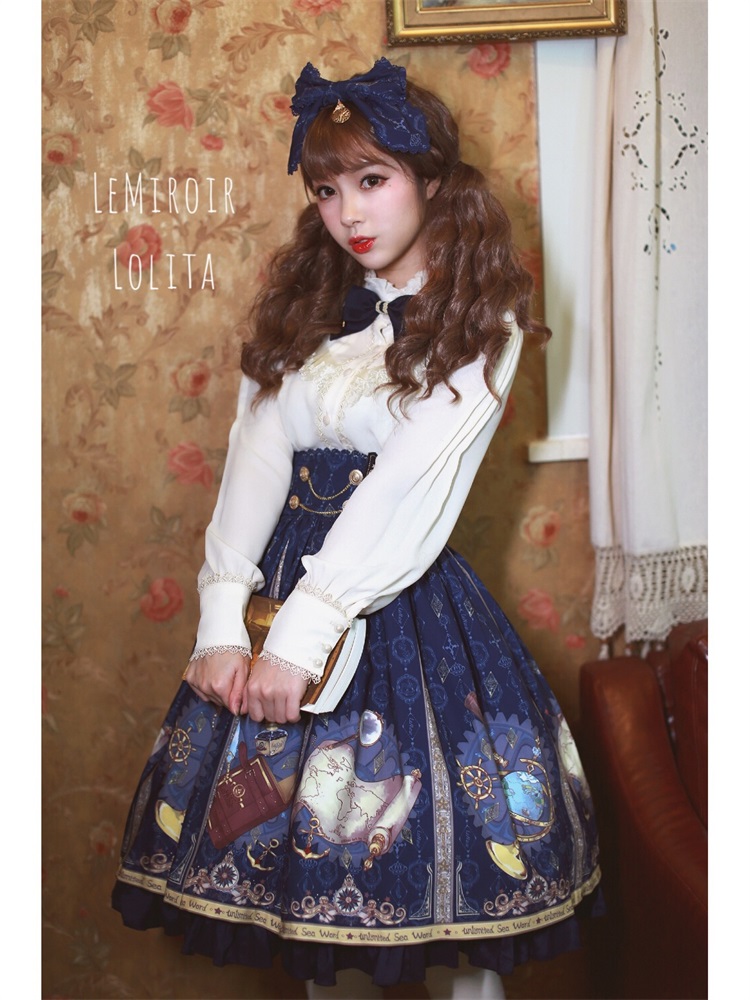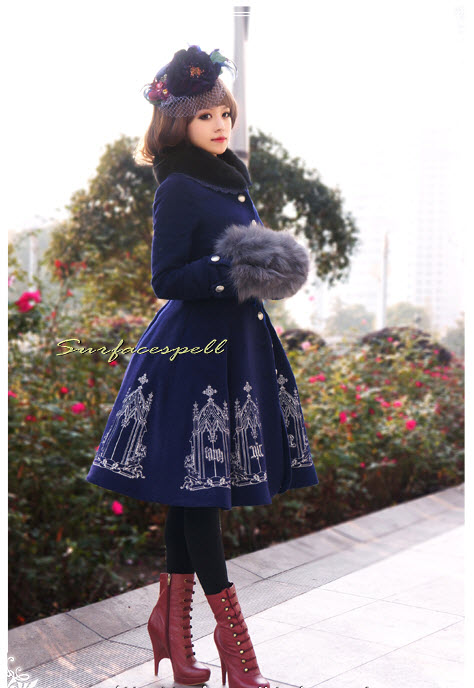 I took photos from:
http://www.lolitawardrobe.com/
in this site you can find more detailed/zoomed in photos of clothing.
Other lolita shops that are nice reference:
http://www.lolitashow.com/
; shop list in jpn:
https://www.shop-bell.com/lolita/
[/spoiler]
~3~
Kuragehime – japanese cartoon about girl who wants to become designer and designs dresses with her friends.
This anime/manga series won/nominated for:
Features the stories Eiyuu (Heroes) Retsuden.
Winner of the Kodansha Award for best Shojo in 2010.
Nominated for Manga Taisho Award in 2010.
[spoiler]
[/spoiler]
More about it:
https://myanimelist.net/anime/8129/Kuragehime
~4~
Many of Ladypopular players are from Europe so it would be nice to get event where it's embraced.
[spoiler]
Polish traditional clothing:
Lithuanian traditional clothing: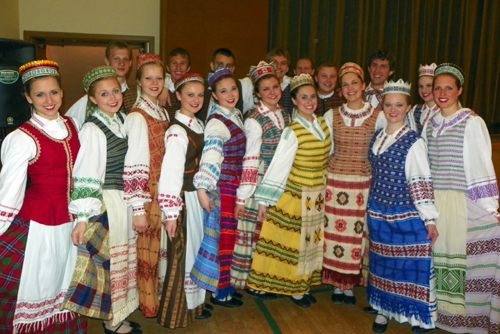 Swedish: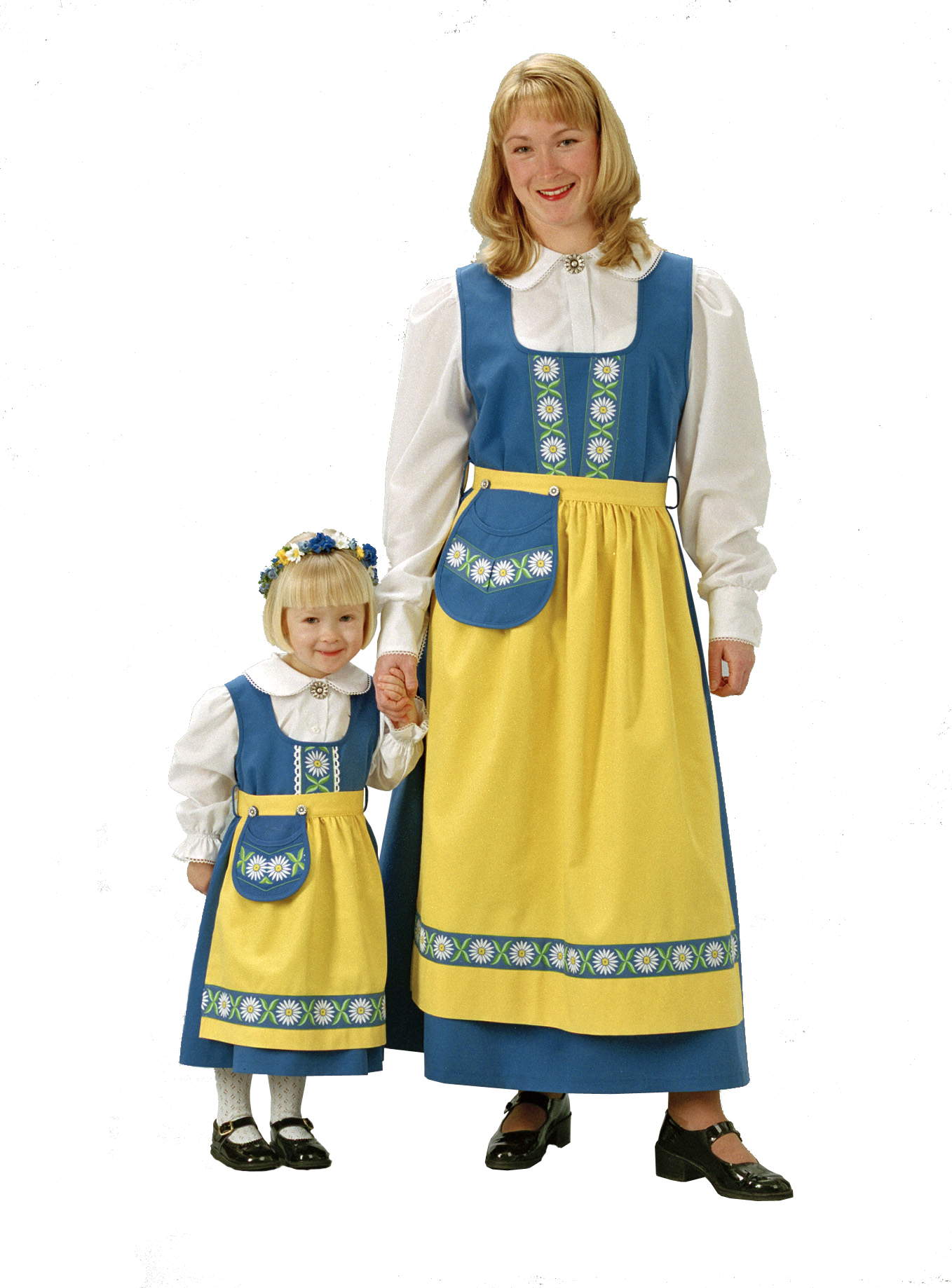 French:
Germany:
And many more. You also can involve some myths in it, it would be fun to have backgrounds with capital cities of these countries.
Vilnius:
Varšuva:
Munich:
And etc.
[/spoiler]
Thank you for reading and taking your time.