So Ladies, it is summer now, right? So what the real Lady should do during this time? She must be perfectly prepared! And have the following things in her wardrobe:


[color=#FF80FF]1. She should be in a good shape (well this thing can not be stored in the wardrobe, but...)
2. She should have a nice tan.
3. She should have a couple of nice and stylish sunglasses and ….
4. Of course she must have a couple of nice swimsuits!!!
5. And some beach bag for all her...stuff
)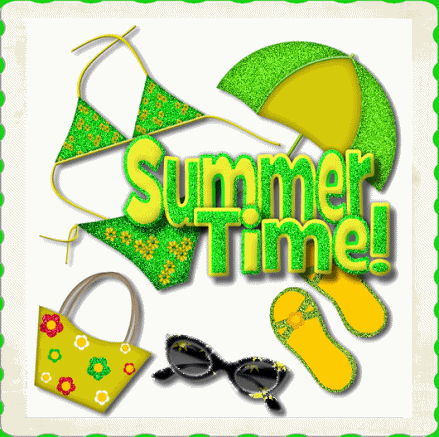 So in order to participate in this contest you must create a special summer outfit, which includes all the elements specified bellow.

Rewards:
1st place - 5000$ and 50 Diamonds
2nd place - 4000$ and 30 Diamonds
3rd place - 3000$ and 20 Diamonds
The contest ends on: 26/07/2013