Dear Ladies,
We would like to introduce to you the new Madмoo bar!
From now on you can log in any game world, any version and any game by XS Software with just 1 click!
All you have to do is hover over the "FREE GAMES" button on the Madмoo bar on the bottom of your screen or click on the icon in the bottom right corner of your screen.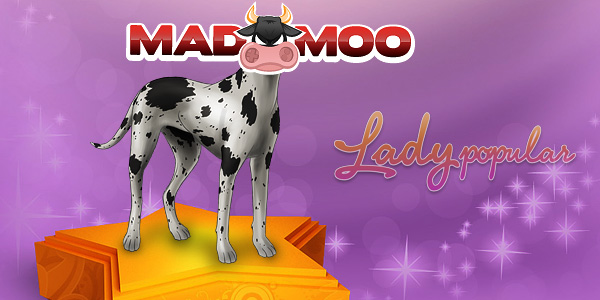 Check out all our games, use the Madмoo bar today!
You can find more information about the Madmoo bar
Here
!