So the rules are simple!
You write a word and the next lady should find a song title that contains that word. Then she gives a new word!
For example:
Lady 1 :
Tiger
Lady 2:
Eye of the Tiger
(song)
Story
(new word)
So let me start!
The word is:
Party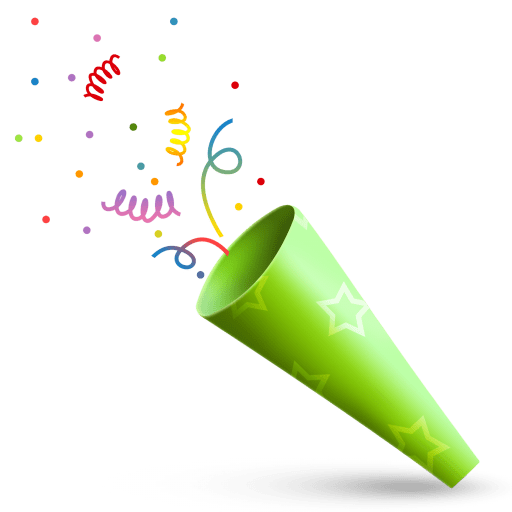 Clue 20
Oh hell, oh yeah, one more and it's done
I really hope you had so much fun.
To find you last clue, go to where it all begun
Yeah, you're right! It was the very first one.