So,in this game you have to post the pictures of some ingredients and guess the recipe by the ingredients.The one who guesses right gets the next chance.Its pretty simple,right?You can post only one ingredient at a time,if no one is able to guess,then you can post further ingredients.
Let's get started,I'm posting the ingredient first.
Let the YUM begin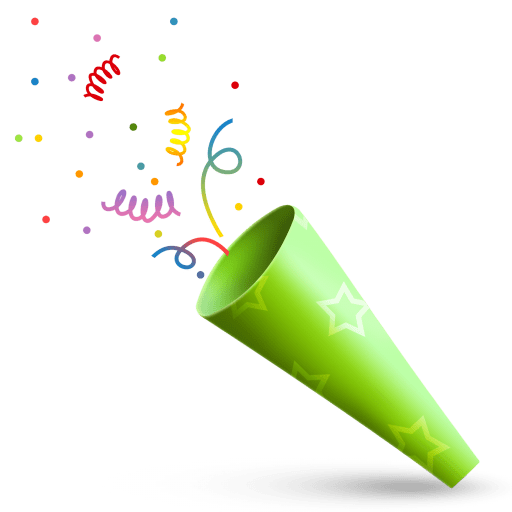 Clue 5
Go meet Chuck and Blaire
But please do not stare
Here's Serena and Nate
Psssst...let's not be late.