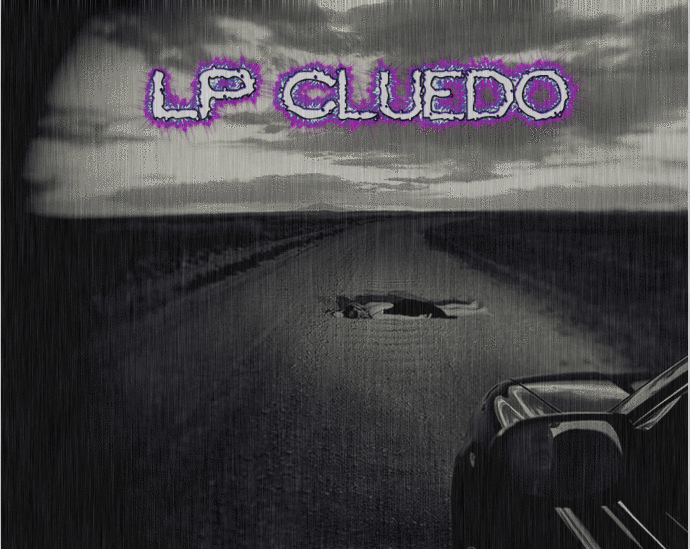 The fashionable town of LadyVille holds a secret.

As you drive into the peaceful town, LadyVille, you see something in the road. A dead body. It's obvious that it's been moved there after death. You set off to the popular town to find some answers.

At first the people in town are determined to stay secretive. However, you slowly find yourself drawn into a web of murder.

Can you see through the lies of the ladies in town and uncover the secret of the dead body before it's too late? Or will your demise become yet another LadyVille legend?.