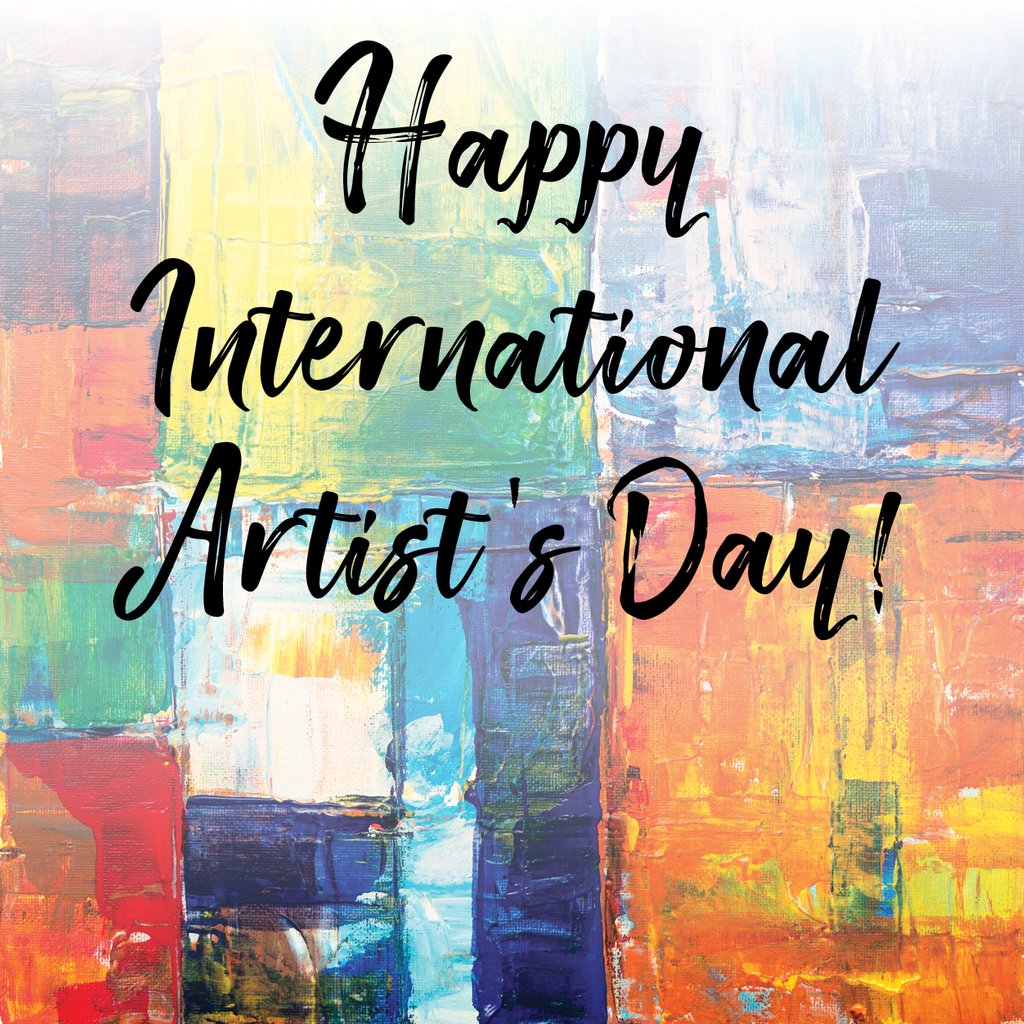 International Artist Day was launched in 2004 to honor the contribution artists make to society.

Since the beginning of time, art has communicated ideas and kept records of important events. Art offers a connection to the past. Artists record our history, indelibly. They also unearth truths. Through their work, they tell stories and pass on traditions. Artists have a unique way of connecting to the people around them. In a world full of bad news, one of their most important roles is to offer messages of hope.

Artists add beauty to the world around us and they deserve some respect!

This event is dedicated to ART! Each task is rewarded with

diamonds

/

emies

/

$

.