Tough times don't last. Tough people do!

–

Robert H. Schuller



Inspirational quotes and famous words of wisdom always brighten up your day and make you feel ready to take on anything! And during these hard times, we all need it...

Special thanks to Trinity Starling for coming up with the idea!

So this event is for you to stay strong and positive so you can become successful and achieve great things in your life!!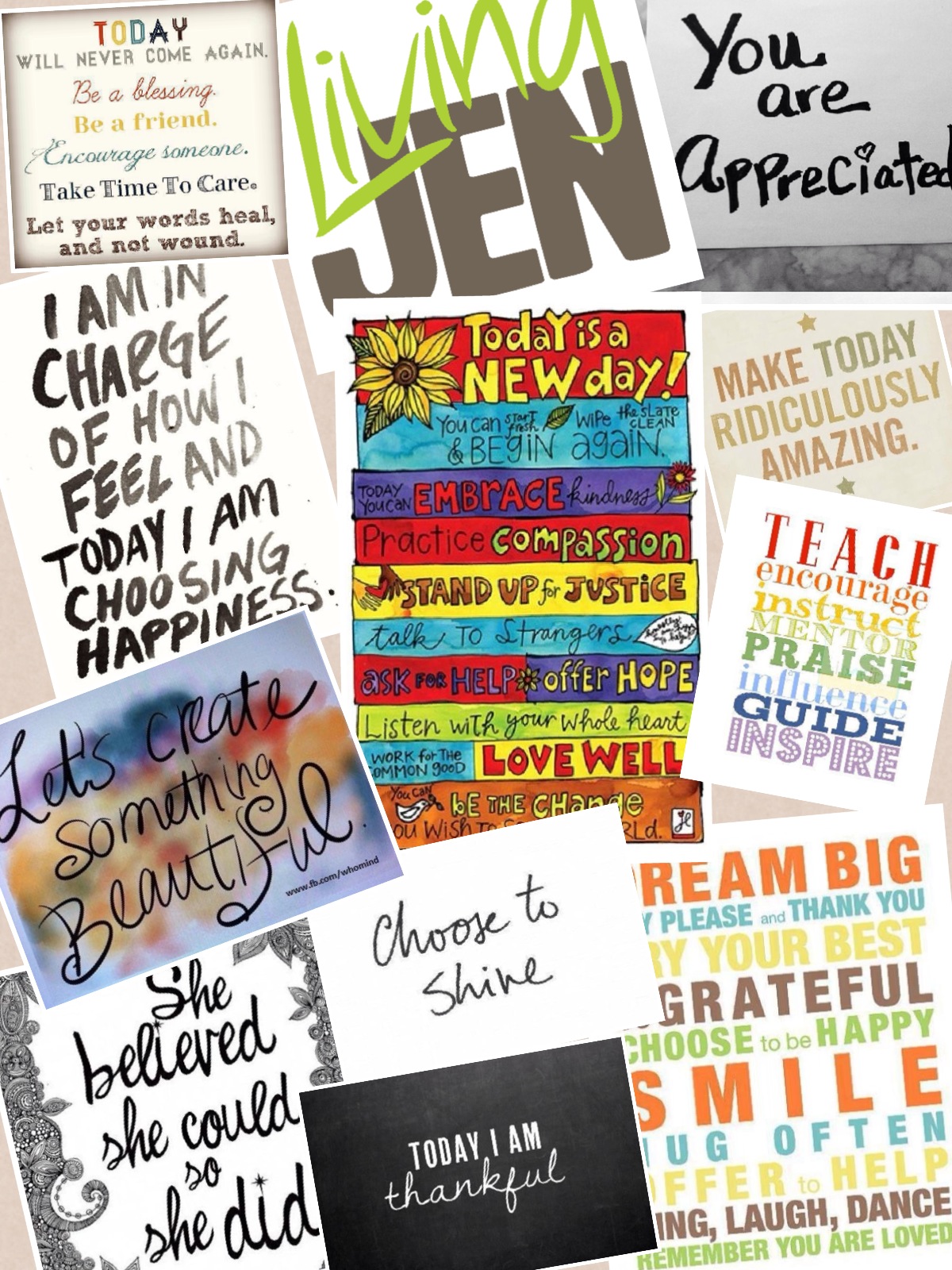 Prizes will be added at the end of the event and consists of vouchers worth 80

and 100 emeralds based on the points you collect during the entire event!