And the results :
https://docs.google.com/spreadsheets/d/ ... sp=sharing
Eamane
scored max - she is the winner of 10

and a Golden Ticket.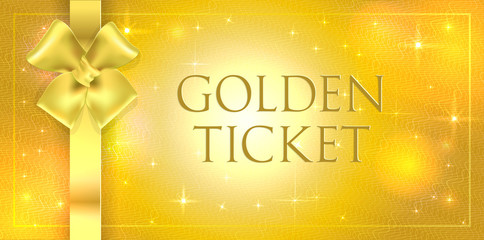 What is the
Golden Ticket
? Eamane has 3 days to create an entire stylish outfit from the current collection
Capes
or from other stores and she will receive those items. She can put them in the Shopping cart, take a picture of the outfit and
send me the picture.
bearavocados
- 15

+ one item from the
Capes
collection - send me a PM with what you want from that store
Eva Adamova
- 10

Thyriah
40 ems + 20.000$
Allison Whitney
30 ems +10.000$
ethelind helena chua
30 ems + 10.000$
Trinity Starling
30,000$
Loca Luna
30,000$
Diamonds, emeralds and dollars added already