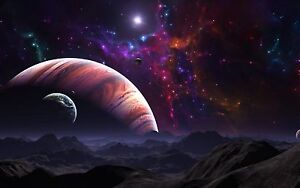 Welcome to a New Era on the LP Forum.

We invite you to sit back, relax and enjoy the journey created by Trinity Starling.

This thread will be used to ask questions and give answers regarding our new forum event: Intergalactic Odyssey.

Please be respectful at all times.

Please read the requirement for each task and post accordingly.

Most of all: HAVE FUN!!