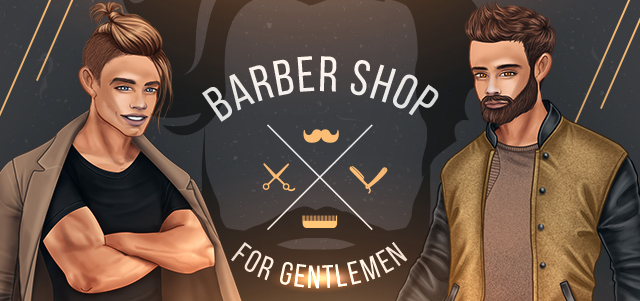 Hey, gorgeous ladies!

It's time for your fiancés to update their looks with something more stylish.

We're bringing the hairstyles and face expressions of the stars right to your fiancé's beauty salon!

You can get them right away and make sure you do so, as they will disappear soon!

Make him look like the superstar you deserve to be sitting next to you!

These special looks will be available until 23.04.2020; 13:00 CET.