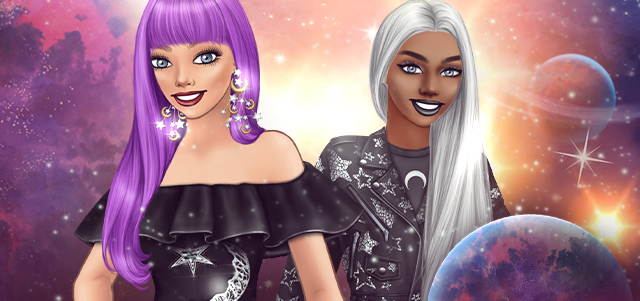 Ladies!

Let's go on a journey to the stars! We can go visit the Moon or plan a vacation around the Sun!

Let's go somewhere where the noise of the city and the problems you don't want to think about are far away.

How to play:
If you want to learn how to play this event, check our YouTube video here:https://youtu.be/x3ozNd2w95Q

This event will be available until 31.03.2020; 13:00 CET

Have fun!