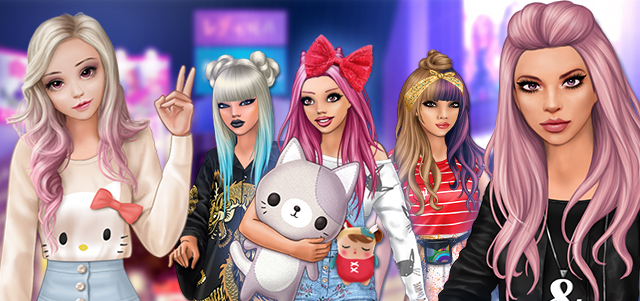 Konnichiwa ladies!

We are going to Japan!

Japanese fashion is fun, colorful and unique. Like the Lady Popular girls - boring is not an option!

Be the first to discover innovative and brave fashion trends in Japan and impress your friends.



How to play:



If you want to learn how to play this event, check our YouTube video here: https://youtu.be/X3JjdOBCAGw

Enjoy your stay in the best street style country in the world until 02.04.2020; 13:00 CET

Good luck!