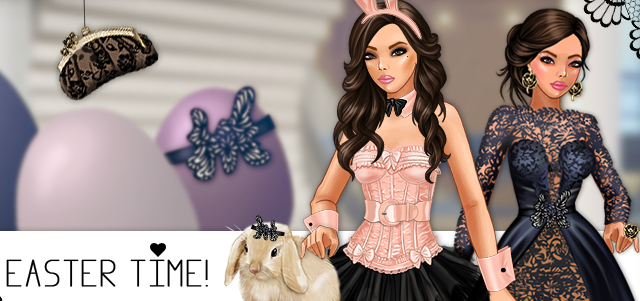 Hey Ladies,

Did you miss this event the first time around? Don't worry - it's back!

Collect as many eggs hidden in the game as you can and turn them into amazing rewards!

In order to collect the eggs, you need baskets that can be won from the special box!
From the box, you can win not only baskets but also a special outfit!

The event is available until 04.03.2020; 13:00 CET

Enjoy!