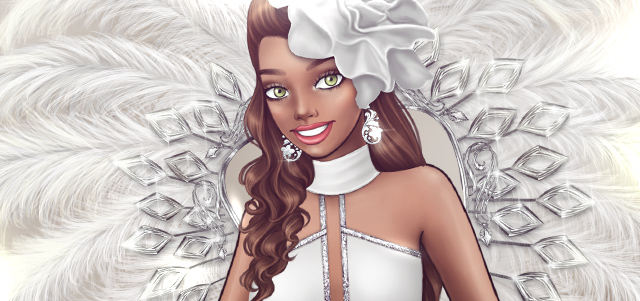 Ladies and Gentlemen, please take your seats!

We have a treat for you tonight!
You are about to discover the world of Burlesque - a celebration of women and beauty.
Confidence and personality are what makes women appealing.

How to play?

If you want to learn how to play this type of event check our new YouTube video here: http://bit.ly/HowToPlaySuperheroes
This event will be available until 17.10.2019; 13:00 CET

You can win brand new hairs to go with your outfits so don't miss it!