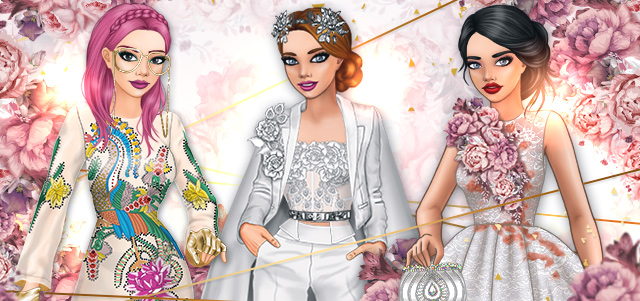 Dear ladies,

This gorgeous Haute couture collection is back in the game!

You can open it now with the option Early unlock or you can wait 2 more days to see it (13.03,13:00 CET).

Be a fashion icon and wear these fabulous designer pieces!

Enjoy it until 20.03.2019; 13:00 CET.